The church library has two rooms with a wide selection of books, DVDs, and CDs for children, teens, and adults, including a large-Print book section for adults. There are fiction and non-fiction subjects from classical to contemporary for all ages. The librarian and volunteers are happy to help patrons search for a subject, author, suggest titles, and locate items.

Library hours are: Mondays, Wednesdays, and Thursdays from 9:00 a.m. to 1:00 p.m., and on Sunday mornings from 9:30 a.m. – 11:15 a.m. Stop by and sign-up for a library card so you may start enjoying all that the FBC Library Ministry has to offer. Email librarian Mary O'Brien or phone the church at: (828) 693-3494 and ask for Mary or the library.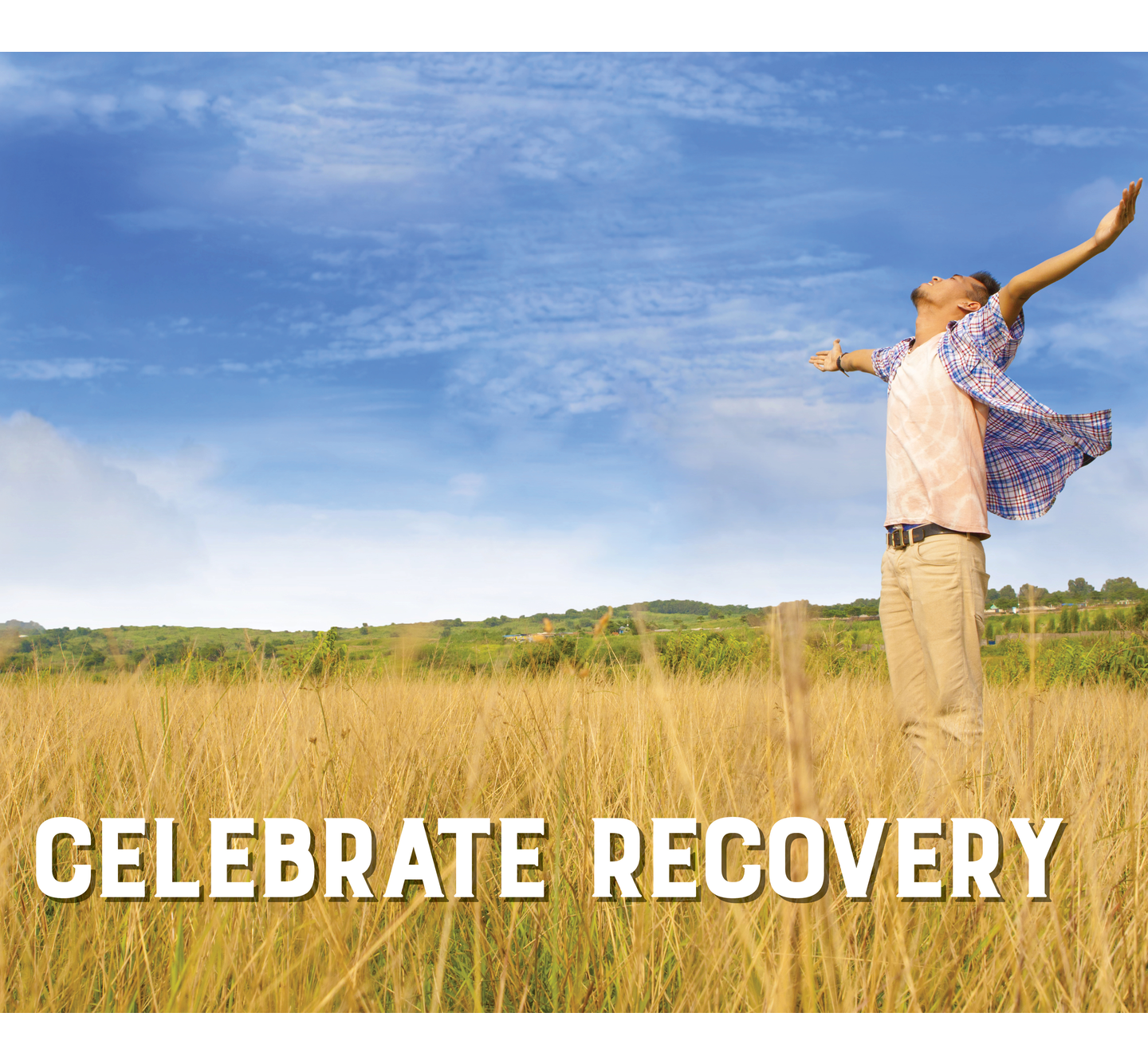 Celebrate Recovery is a Christ centered recovery program for anyone struggling with anything that keeps them from being who God wants them to be. CR meets every Monday night in the Fellowship Hall. We have dinner at 5:50 PM ($5.00 or whatever you can afford), Worship at 6:40 and Small Groups at 8:00. Come as you are and join us. Contact Mike Finton by email.
For they that have used the office of a deacon well purchase to themselves a good degree, and great boldness in the faith which is in Christ Jesus. 1 Timothy 3:13

Our deacons are here to serve and pray for you and the church. Look for these men during church. They are wearing their deacon name badges. To contact them email Barbara Cowlishaw and she will get you in touch with a deacon