Tuesday Mornings and Wednesday Nights
Women's Bible Study Leaders
and team
Women of the Word: John
Join women of all ages as we learn to study Scripture deeply for ourselves.
Led by Teresa Barrow and Joy Tolar
Tuesdays
September 8 - December 8
9:00AM at CrossWalk
Cost: $13 + $5 optional book
Led by Marie Wright

Learn how to study the Bible using the inductive method.
Tuesdays
September 8 & 15
9:00 AM-11:30 AM
Cost: $18
Explore principles God taught the Israelites and how they apply to us today.

Led by Diane Smith
Tuesdays
September 8 – December 1
9:00AM
Cost $15
DON'T BE DECEIVED IN THESE DAYS

This is a Precept study of Colossians and Philemon. Discussion led by Marie Wright & DVD Lectures by Kay Arthur, David Arthur & Wayne Barber.
Tuesdays

September 22 - December 1

9:00AM at Crosswalk
Cost $22
GIVEN: THE FORGOTTEN MEANING AND PRACTICE OF BLESSING
Discover the biblical roots of blessing and learn to craft blessings as we pray for family, friends and even our enemies.

Led by Paula Hemphill

Tuesdays
September 8-November 17
Cost: $16
Explore the seven I Am statements in the gospel of John.
Led by Vanessa Fleming
Wednesdays

September 9 – November 4
6:15 PM
Cost $16
Studying Psalm 107 will help us discover the true condition of our hearts as we allow the Lord to set us free.

Led by Susan Marshall

Wednesdays
September 16 – November 11
Cost: $15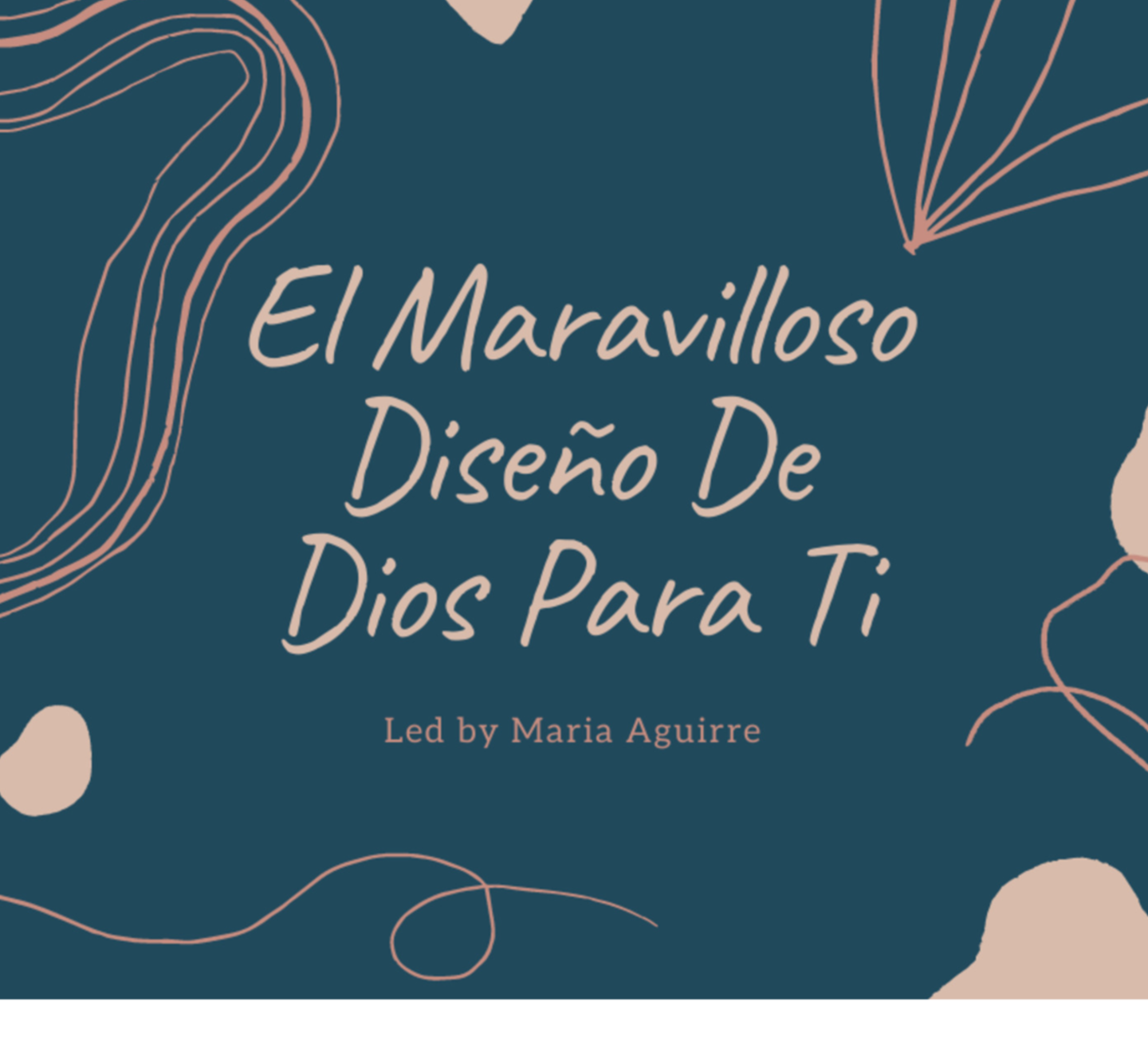 EL MARAVILLOSO DISENO DE DIOS PARA TI

Led by Maria Aguirre

Wednesdays
Septiembre 9 -Diciembre 9
Costo: $9
Led by Stefanie Acheson. Bring new life to your personal Bible study time by learning how to Bible journal. Bring your Bible, a blank journal and a large acrylic stamping block (JoAnn's or Michael's). Open to men, women, and youth.
Begins Wednesday, September 9
6:15 p.m.

Cost: $25